Win Free Art to Celebrate My New Site!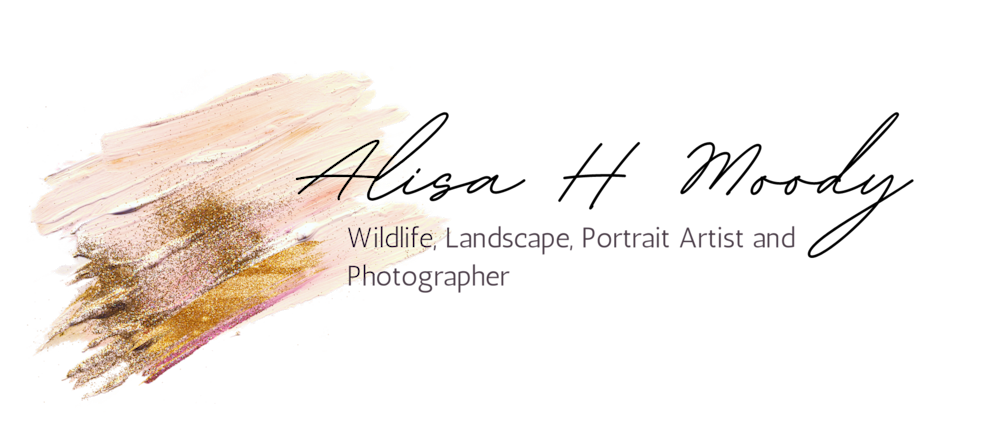 I'm so excited to take this next step with my art business, thanks to the support of my followers and collectors like you. So here's my way of saying "thanks" for keeping up with my art:

To celebrate, I'm giving away a 14"x9" matted print of
Misty Morning Pasture (pictured above) worth $112.00 to the lucky winner.

I also have a special prize for EVERYONE who enters, EVEN IF YOU DON'T WIN:
As soon as the giveaway ends, I will give you a one-time discount to buy anything on my site at 20% OFF.
Just click the button below to enter the giveaway and secure your discount.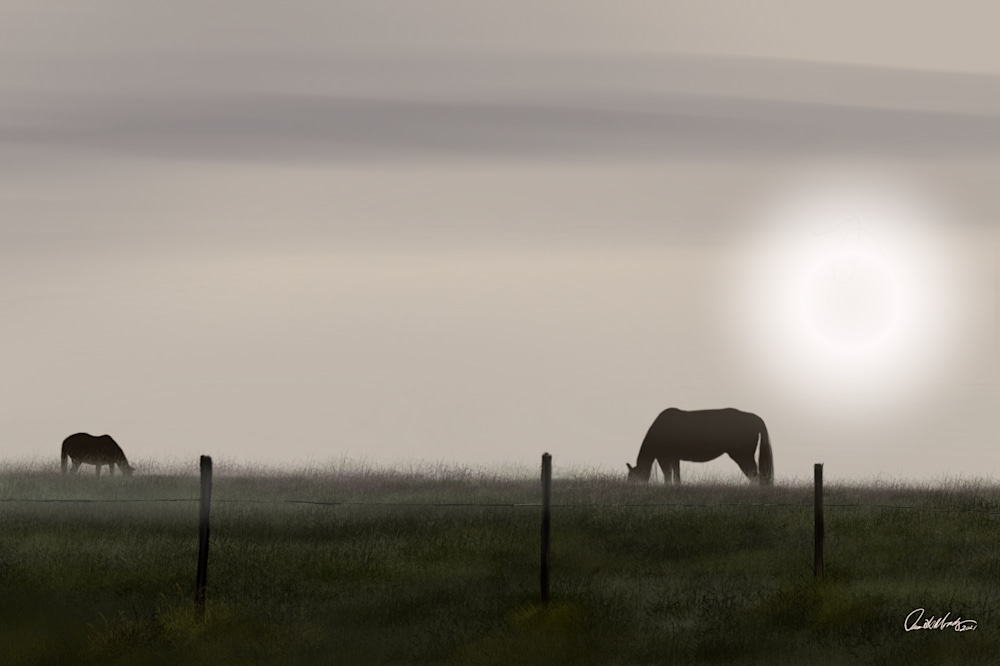 To enter the giveaway, just fill out this form:
I'll follow up in an email to confirm your entry. If you don't see a confirmation email, check your spam folder.
Want to see more of my art?